#
1
[Media] Looking for Presenters, Hosts, Vloggers, and Social Addicts (Bali area)
---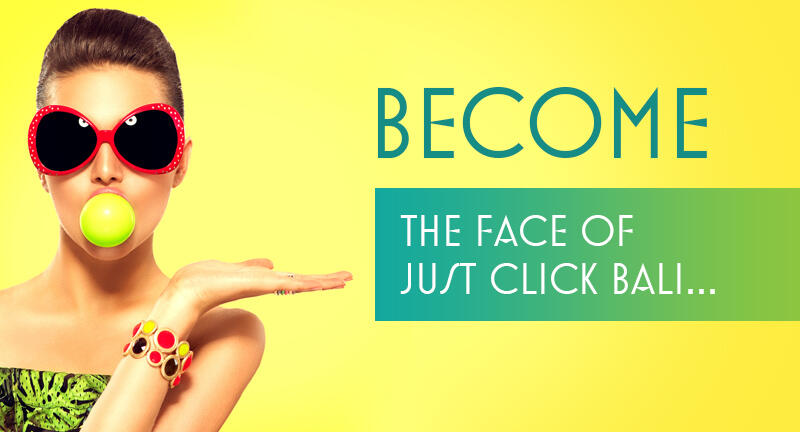 Kutip:
Just Click Bali are looking for fresh faced, well presented talented Indonesians who can help showcase a true glimpse of Bali to the world.
We are looking for Presenters, Hosts, Vloggers, and Social Addicts
, to undertake a wide range of online and on-ground assignments across this fascinating island so many call paradise. From photographing Island tours, cultural exploration and action adventure to filming a behind the scenes look at some of the island trendiest bars, mouth watering restaurants and must be seen at places to hangout.
Kutip:
"Are you energetic, willing to try anything twice? Happy to be on camera?"
Smile, Click, Cameras rolling, Bali is your stage, and the world is watching!!
How do I apply? Just send your CV & 30-sec video of yourself to
info@justclickbali.com
. We will choose the most unique and exciting 30-sec elevator pitch that can represent the face of Just Click Bali.
Home Level


Post: 1